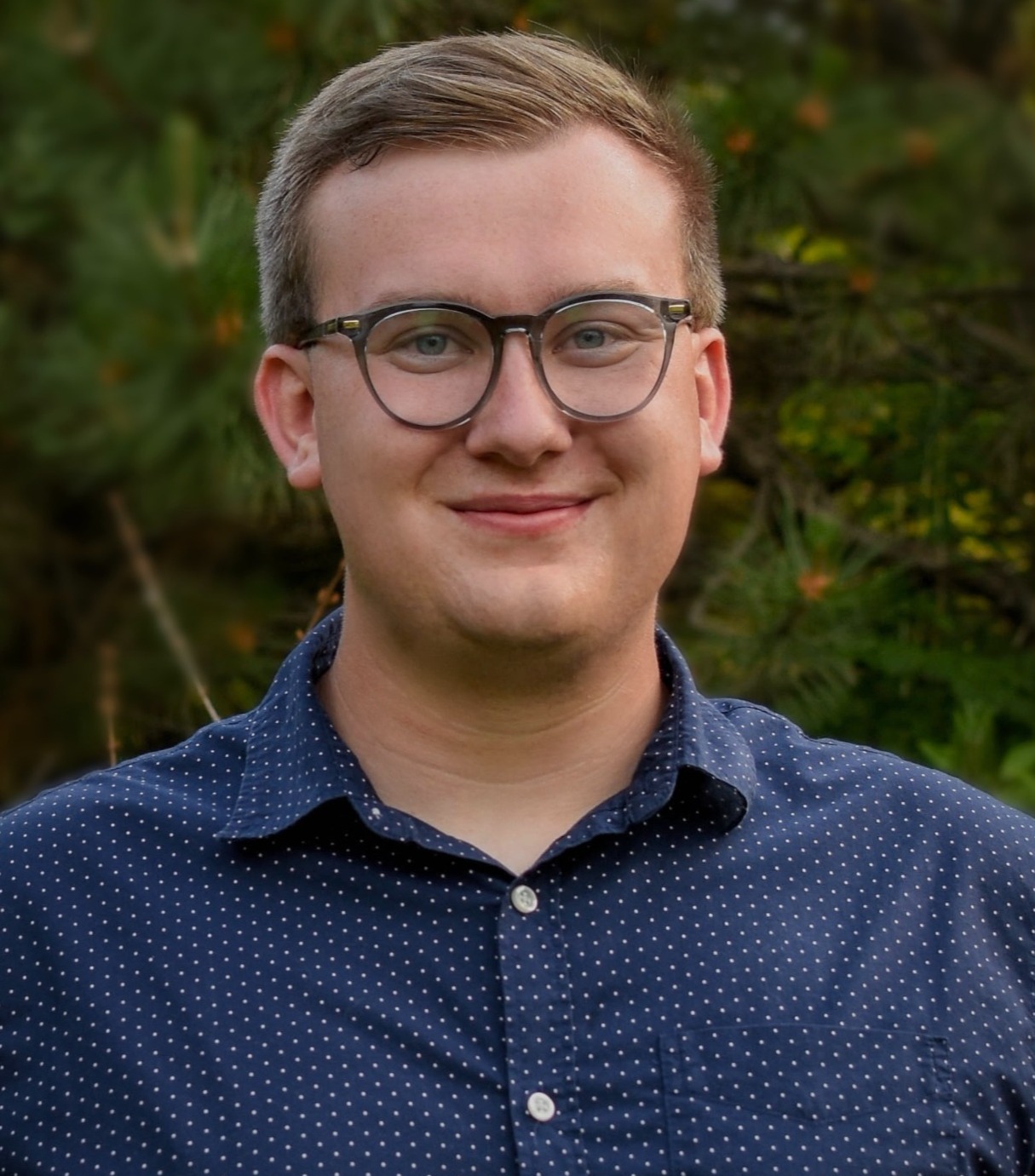 More About Me and My Experiences
A passionate and hard-working student with experience in social media content creation and management. I have planned and executed several events and social media campaigns through excellent time management, organization, and communication. I've worked on several teams in professional areas and academics, and have demonstrated strong leadership abilities in both.
I am currently pursuing a Bachelors of Science in Public Relations, with an expected graduation date of December, 2024. I have taken classes outside of my major relating to economics, statistics, business and society, and environmental sustainability.